Anti-money Laundering
We are mandated to coordinate Anti-Money Laundering and...

Financial Information
A national central agency that receives financial information from accountable ...

Compliance & Accountability
This will be beneficial to the AI in that the Unit will be able to easily offer support..
Our agency can only be as strong as our people our team follwing agenhave run their businesses designed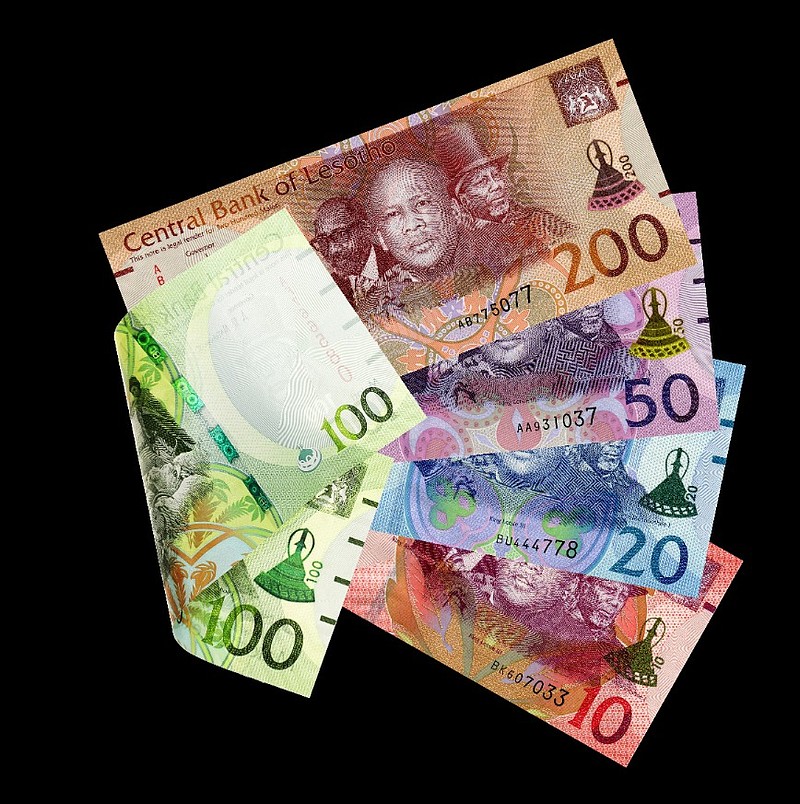 We liase with the responsible bodies for disclosures of financial information concerning suspected proceeds of crime and alleged money laundering and terrorist financing offences with the aim to combat money laundering, terrorist financing and related financial crimes.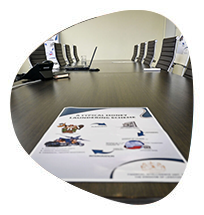 Vision
To be a dynamic centre of excellence providing financial
intelligence reports for fighting money laundering and combating terrorist financing in Lesotho and Internationally.

Mission
To proactively protect and strengthen the integrity of the country's financial and economic system. .
Is your business or profession listed as an accountable institution under the Money Laundering and Proceeds or Crime Act of 2008