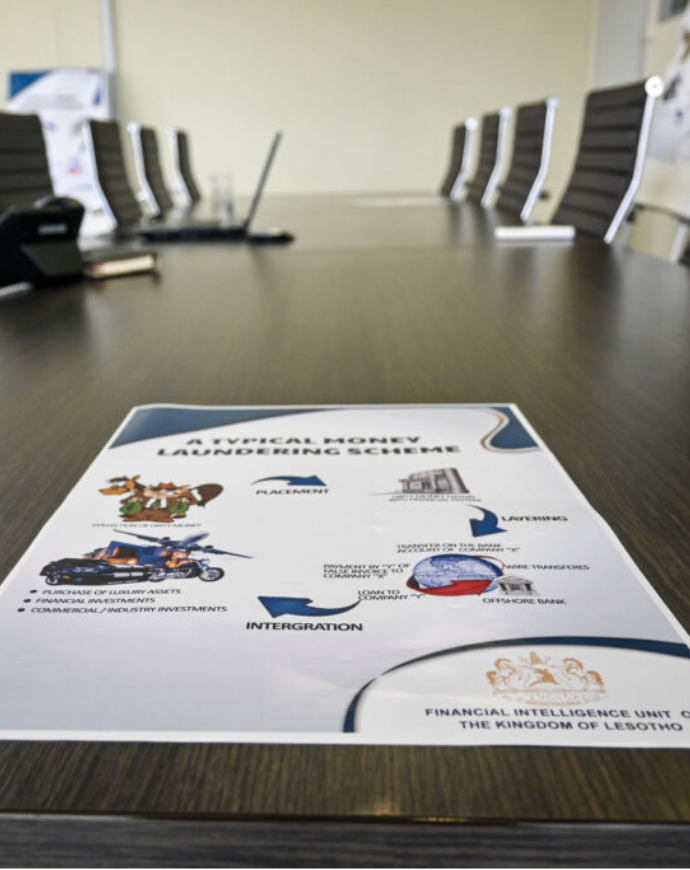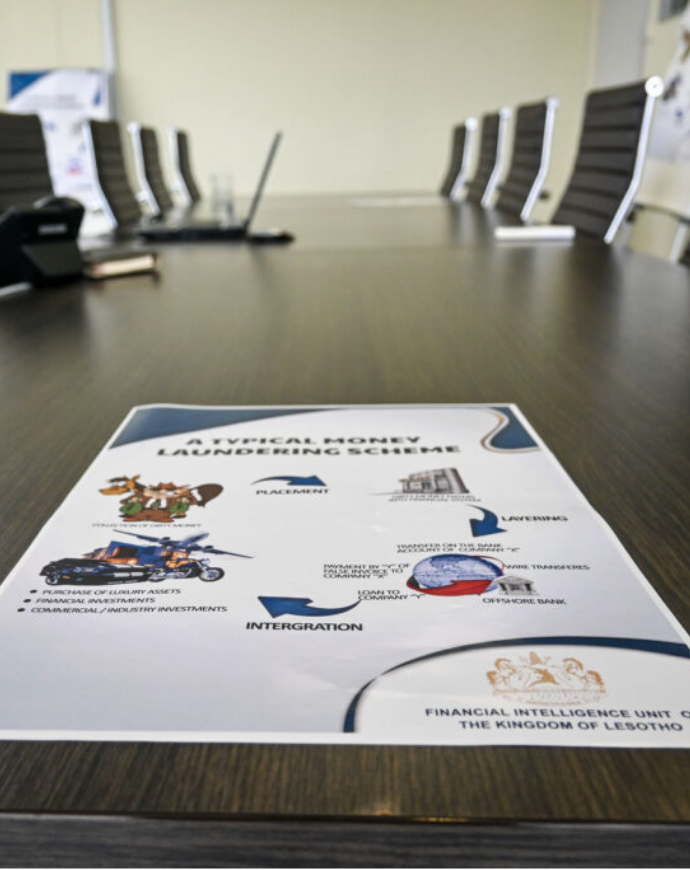 Registration with the Financial Intelligence Unit (FIU) is a mandatory requirement applicable to all Accountable Institutions – listed in Schedule 1 of the Money Laundering and Proceeds of Crime Act, respectively.
Why Register?
Registration with the FIU is a legal obligation in terms of Regulation 21 of the Money Laundering and Proceeds of Crime Regulations 2019, as amended.
Registration with the FIU enables accountable institutions to fulfil other MLPCA compliance obligations.
Where there are changes to the registration details as provided upon initial registration, an accountable institution is mandated to update registration details with the Unit within 60 days of such changes.
The failure to register with the FIU or the failure to update registration information are offences and may result in a fine not exceeding M50 000.
When to Register?
Persons who commence new businesses which are regarded as accountable institutions are required to register with the unit within 30 days from the date the business commenced.
How to Register?
All registrations must be completed and submitted to the FIU electronically within the prescribed period by clicking on this link. In exceptional circumstances an accountable institution may make use of a manual paper-based mechanism to register.
There is no cost to register the business.
If you have any queries regarding registering your business, call the FIU on 22312529 to submit your query, alternatively send your query to [email protected]
Is your business or profession listed as an accountable institution under the Money Laundering and Proceeds or Crime Act of 2008